Do You Want Results Sooner or Later?
Web companies use the exhaustive approach to your web project which means you won't start seeing the results of your web efforts for many months.

Two Approaches to Web Projects
Exhaustive vs. Amplified
The Exhaustive Approach
Web firms approach your web project as all encompassing in features, content, design, driving traffic and platform all over months and months.
The Amplified Approach
All of these elements are important but at the right time. Prioritize getting the fundamental pieces in place and phase out the others once your baseline is established for winning online.
The Amplified Approach
Robojuice uses the Amplified Approach so you get results from your website much sooner.
Foundation before Additions
Get your web platform set up properly before diving into adding additional features and functionality on your current platform. If the foundation is not right, adding more features to the foundation makes your web project more cumbersome and slow.
Conversions before Traffic
Driving traffic to your website is great. It's not great when the prospect reaches your website and they do not convert. Start with making sure the traffic that does come to your website converts first, then you can drive more traffic knowing it will pay off.
Quality before Quantity
Instead of trying to get all 50 - 100 pages of your website up at the same time, focus on getting your two main pages that will help clarify your main message and get your conversions up. Drop in your other pages, refine them in phases later.
Messaging before Pretty
We think we need a sweet, trendy, fresh new design for our website. There is value there and you will get that new design refresh in the process but more importantly is your website communicating what you do and how prospects can get your product or service quickly and easily?
People are a Part of Every Business.
People will always be more important than projects, money and the work.
It is fair to say that knowing how to work well with others is ultimately what makes up a good business. Doing our best to empathize with people is at the core of what we do at Robojuice. If we deliver an excellent web product but hurt the relationship that does not set well with us.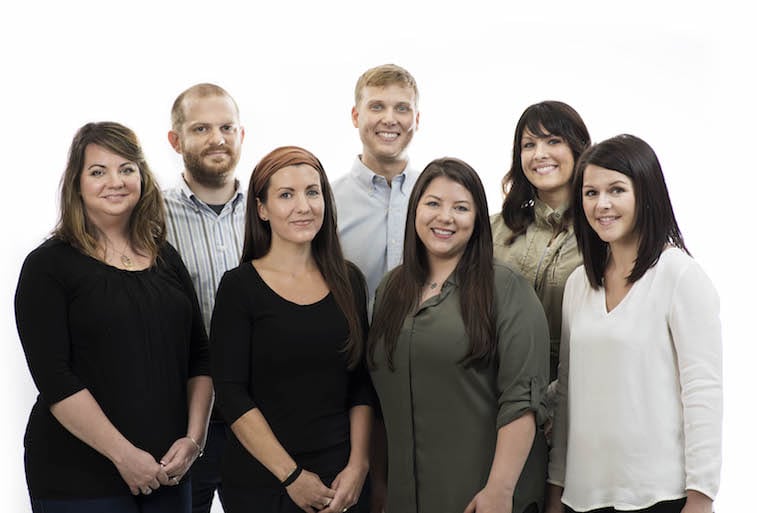 We Care Approach to Relationships
Become a Brand with Confidence Online.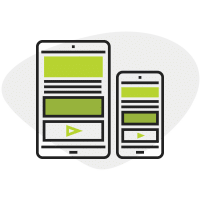 1. Talk to us About Your New Website
Schedule a conversation with us to talk about your goals and objectives for your business.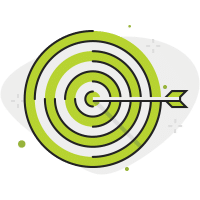 2. Get Your New Business Website
We build your website on our custom WordPress platform designed specifically to get you found online.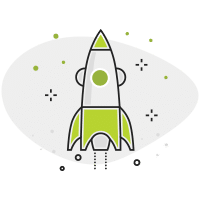 3. Keep Growing Your Business
You can focus on growing your business while your new website just performs marvelously.