Video
Large scale and less-large scale productions.
Use video to help you clarify your message and your brand.
Photography
Custom, original images to help tell your story even better.
Your brand is unique and your photography should reflect the heart and soul of your brand.
SEO
We love helping great people, products and organizations get found online.
80% of traffic to websites begins with a search engine. A well executed search engine optimization campaign will boost your website rankings, drive traffic to you and increase your lead conversions.
Copywriting
The right words are everything and your most important piece of website content.
Using clear, simple words to convey your brand message means customers will better understand what it is you do and what products or services you provide. Customers buy the products they understand best, not necessarily the best products available.
eCommerce
Setting up your platform to work well with WordPress
When your website is ready and the content and messaging is ironed out to be clear and understandable we work with you to add eCommerce features and functionality to sell your amazing stuff online.
Email Marketing
MailChimp integrations to get more customers.
Once your awesome new website is setup you are ready to use all the emails you have collected. We will implement a customized DRIP campaign for your brand and get the power of email marketing to work for you.
Tell Us About Your Marketing Objectives
6 Principles for a Less-Stress Web Strategy for your Business
Whether you're designing a new marketing website, building a digital lead generation system, creating a business intelligence dashboard that will help you run your business more efficiently, or anything else, you need to get the project completed.
Ditch the endless, unproductive meetings and implement the six principles we describe here. We've developed these principles over years of working with clients on all sorts of web projects, and we continue to practice and improve them. They take the stress away and convert goals to reality.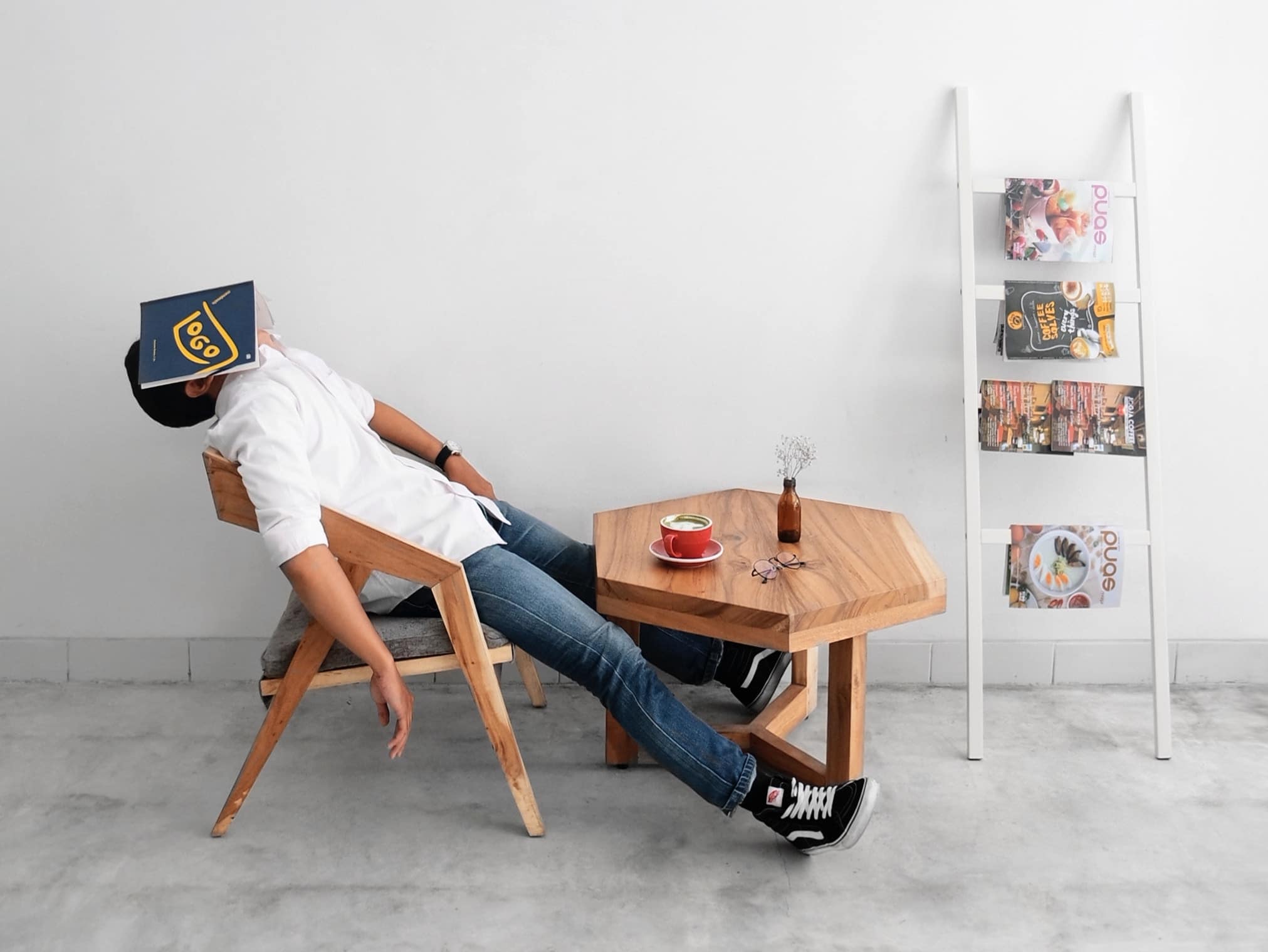 Get the PDF emailed to you