SET YOUR FOUNDATION
FOCUS ON QUALITY
GET BETTER RESULTS
Is your website delivering results?
Have you tried building your own website on one of those free platforms?
Do you wish someone would help you get it done right and fast?
Is your website ranking and showing up properly on Google?
Is your website hard to navigate and takes too long to load?
Is your website secure, regularly backed up and monitored?
Is your website not generating any new leads or helping your sales?
Is your mobile experience lacking and hurting your brand?
Has it been a few years and your website is simply outdated?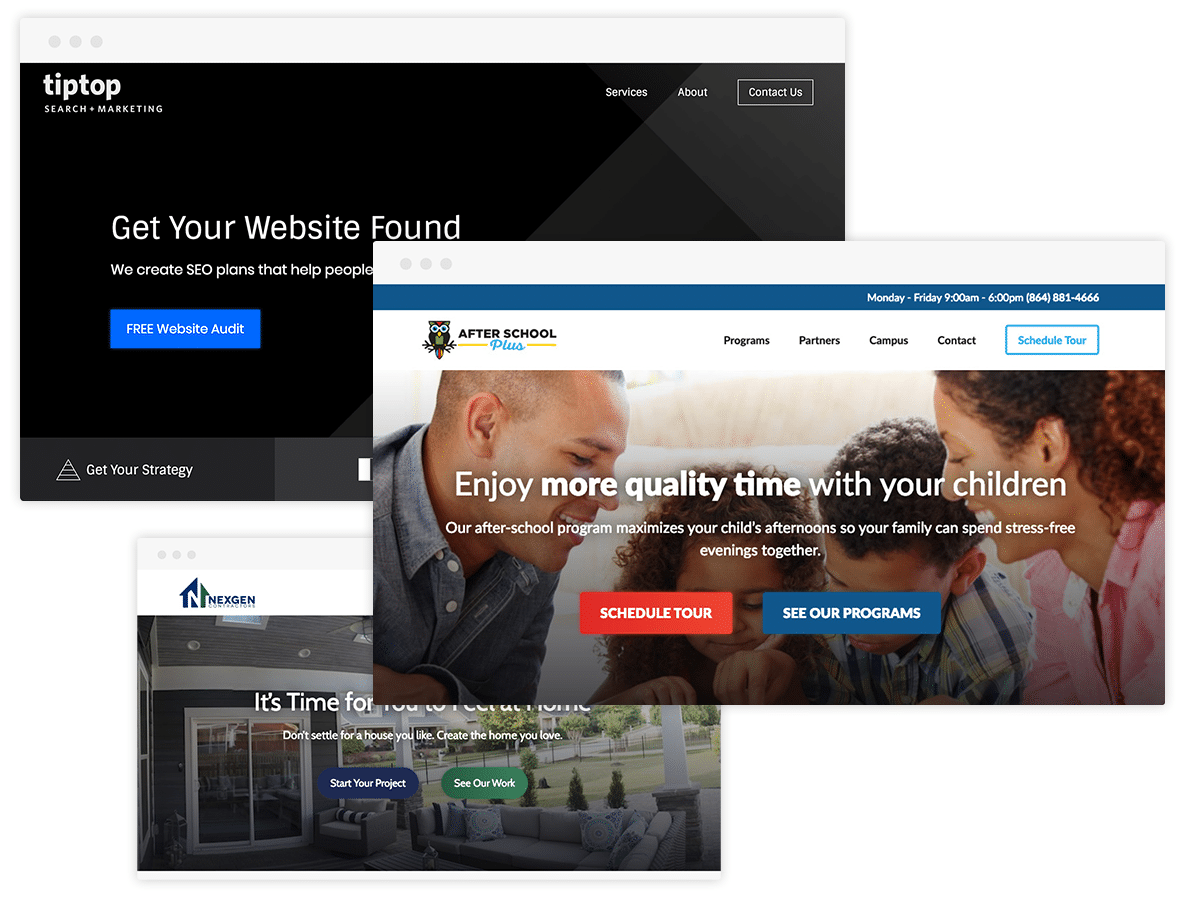 Get the right website for your business
We build your new website on our conversion-based platform.
Get more prospects for your business.
Partner with a group of web professionals.
Get a Google-optimized WordPress website.
Experience a mobile-first website.
Enjoy a fast, performance-based design.
Use content that connects with your customers.
Know that it is a well maintained, secure and supported website platform.
Business website stories
Client experiences are so much more than a portfolio of work.
"We had countless problems when we first met Robojuice. They rebuilt our web platform, gave us more abilities with our products and flexibility for designing pages and for processing orders more efficiently. Our business is finally on the right track and we are now selling more than ever! We couldn't be happier to have such an awesome partner!"
"Robojuice enhanced our API making new product applications easy for the e-tailers. Robojuice made it easy for dealers to access our entire product database. The result is a base of highly relevant, search-engine friendly e-tailers and brick-and-mortar dealers from coast to coast who are taking orders at record levels!"
"Robojuice solved our marketing problem by simplifying the process for clients to be able to start to build their dream projects with Nexgen Contractors. The success we have seen went above and beyond what we thought the return would be at first."
"I have worked with Robojuice for quite a while now. Kevin and Jeff have always delivered. I have always had a great experience and the work they have done has always functioned great for us."
MoonClerk - Online Payments
Dodd Caldwell
Become a brand with confidence online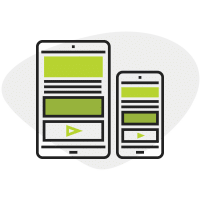 1. GET YOUR WEBSITE
We build your website on our custom WordPress platform designed specifically to get you found online.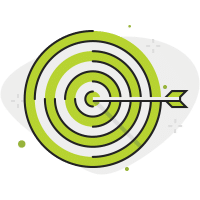 2. GET YOUR CONVERSIONS
We use simple, clear words and use content and design for converting visitors to prospects.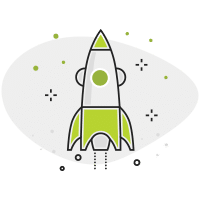 3. GET YOUR CONFIDENCE
You can focus on growing your business while your new website just performs.
Professionals managing and maintaining your website
You will have Peace of mind knowing we're there for you.
Hosting server(s), platform upgrades and SSLs are covered.
WordPress plugin costs and web platform costs are included.
Technical support for servers and a bug-free website is included.
You will have access to Robojuice podcasts, blogs, newsletters.
Advice and estimates when you need help with content or new features.