About Robojuice
You want to love web and love working on web initiatives.
Take the worry out of web. You understand the importance of web for business so we provide you a plan and a solid platform so you can focus on growing your business.

The digital marketplace moves too fast for you to figure it out as you go and try random, unplanned tactics. A solid plan and roadmap takes the worry out of web.

At Robojuice, we lead the digital planning process and provide direction for companies that want to win online.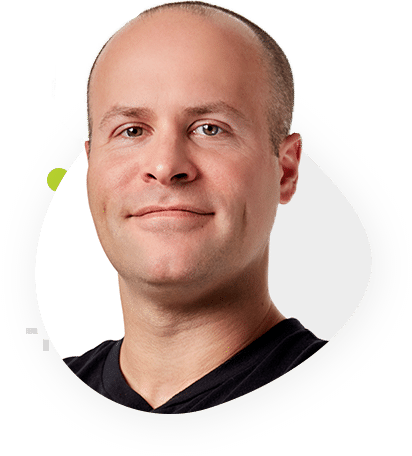 Jeff Carver
I head up the operations and client services for Robojuice and I am responsible for talking with prospects and the ongoing engagement with clients. I manage the relationships and the projects as well as teaming up with Kevin to develop the planning and strategy for each client.
My early background is in motorsports and then 15+ years in marketing communications with major brands in the automotive, tire, healthcare, textile, arts, economic development, aviation, financial and non-profit areas. Eventually, it made the most sense to me to focus solely on providing web solutions.
After doing a few joint projects with Kevin, I formally joined Robojuice in 2012 to partner with Kevin to build a shared vision for the company. We both believe in doing the right thing for each prospect and each client no matter what it takes. Honesty, integrity, transparency and genuine care for individuals motivates me.
Kevin Dees
I have worked on sites for brands from the Fortune 500 to start-ups to non-profits. Brands like Michelin® Tires, Verizon Wireless, Denny's, White Horse Inn, MoonClerk, and RIDGID.
For over a decade I have helped businesses win online and helped thousands of professionals master the web industry. I have done this through podcasting for SitePoint, speaking for WordCamp, creating the WordPress framework TypeRocket, and executing digital strategies at Robojuice.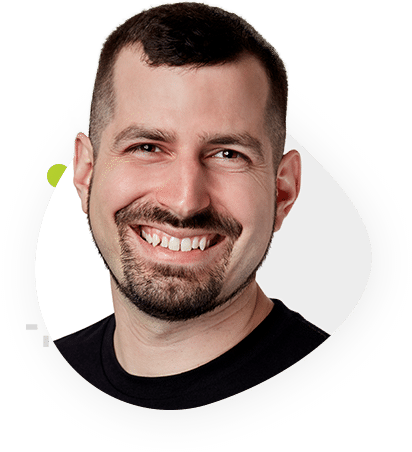 Robojuice builds the team around the client's needs. Here are just a few of those experts.
Robojuice Podcast
Tune in and take the guesswork out of the Web. Understand the solutions that help companies remove the stress of maintaining an effective online platform.