Don't Let the Web Intimidate You
Tired of trying to do it yourself?
Wish an expert would do it all for you?
Wonder if it's possible to get it done very right AND very fast?
Need a professional, experienced team on your side?
Would you love all of that at a great price?
Be Confident and at Peace
Let Robojuice handle your website while you handle what you do best for your business.
Get a new website that will clearly communicate your product or service so you get more prospects.
Your Business Website Includes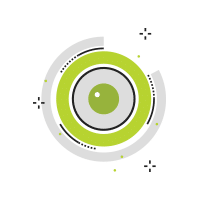 Premium Home Page Stock Imagery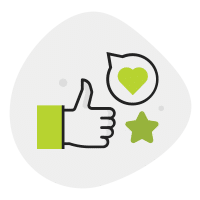 Guidance on Social Media Strategy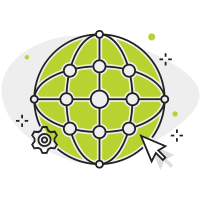 Help Registering Your Domain Name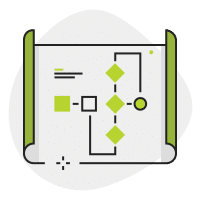 Information Architecture Setup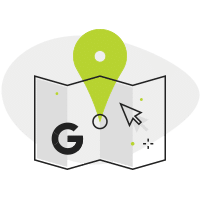 Setup Your Business on Google Maps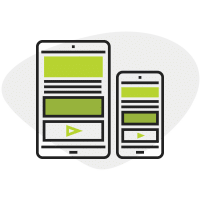 Relevant, Fast Performing Design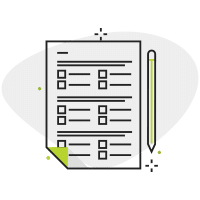 Original Copywriting on Home Page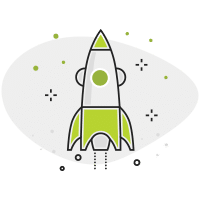 As Fast as a Four Week Turnaround
Guidance on Content for Copy and Imagery
Reference Documentation for WordPress
Steps Towards Getting More Prospects From Your Website
1. See if We Are a Fit
Talk with us about your expectations and objectives. We will talk about what we do and how we do it.
2. Get Your New Website
Get rolling to get your new, performing, relevant, targeted website done in as little as 4 - 6 weeks.
3. Grow Your Business
Let us handle your website so you focus on growing your business and doing what you do best.
What Does it Cost and What do I Get?
This is the typical cost for a new website and the ongoing monthly relationship.
Professionals managing and maintaining your website
Once we finish your new website, our ongoing relationship is billed monthly at $300 or billed yearly at $3,300
You will have Peace of mind knowing we're there for you.
Hosting server(s), platform upgrades and SSLs are covered.
WordPress plugin costs and web platform costs are included.
Technical support for servers and a bug-free website is included.
You will have access to Robojuice podcasts, blogs, newsletters.
Advice and estimates when you need help with content or new features.
Get Your Business Website
Start a conversation with us and get rolling on your new business website.