Is Online Marketing Intimidating to You?
Web-related confusion and stress have been your enemy for a long time.
Tried a do-it-yourself website platform?
Painfully slow webpage loading?
Google ignoring your efforts?
Website prospects and leads rarely happen?
Your mobile website design discomfiting?
Be Confident. Find Peace.
Let us design your website so you can have energy to focus on your business.
Partner with a group of web professionals.
Enjoy a fast, performance-based design.
Get a Google-optimized WordPress website.
Experience a mobile-first website.
Get more prospects for your business.
Your Business Website
You get your website build on our custom WordPress platform. Supported by a professional team.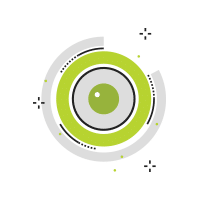 Premium Home Page Stock Imagery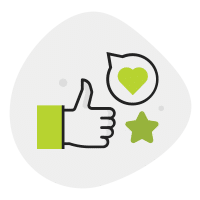 Guidance on Social Media Strategy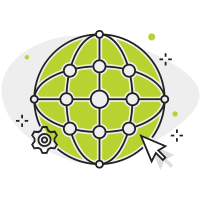 Help Registering Your Domain Name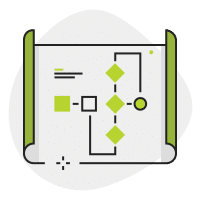 Information Architecture Setup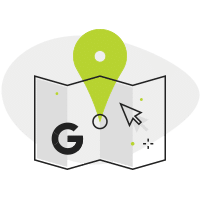 Setup Your Business on Google Maps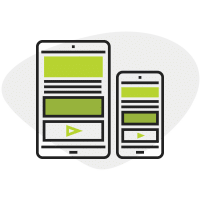 Relevant, Fast Performing Design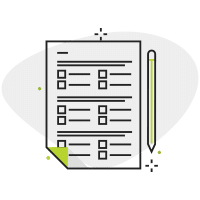 Original Copywriting on Home Page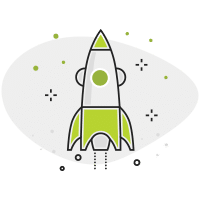 As Fast as a Five Week Turnaround
Guidance on Content for Copy and Imagery
WordPress & TypeRocket Platform
We Guide and Empower You.
We guide you through our web design process step by step.
First, we listen and talk to you about your business vision and primary goal. Then we determine fit. If we are a fit, a strategy is crafted specifically for you.
Next, we design your site on our custom WordPress platform. Your website design is branded to you, taking only a few weeks. We have a fine-tuned our design process and used established design techniques that are proven to work.
When the design is signed off the focus move to copy, imagery, and messaging. The base website package includes two pages of original conversion based copywriting and the input of all other pages you provided. If more original pages are apart of the budget and timeline we write them as well. Stock photography is added to the site as needed.
Once your web pages are completed and approved we launch your new website.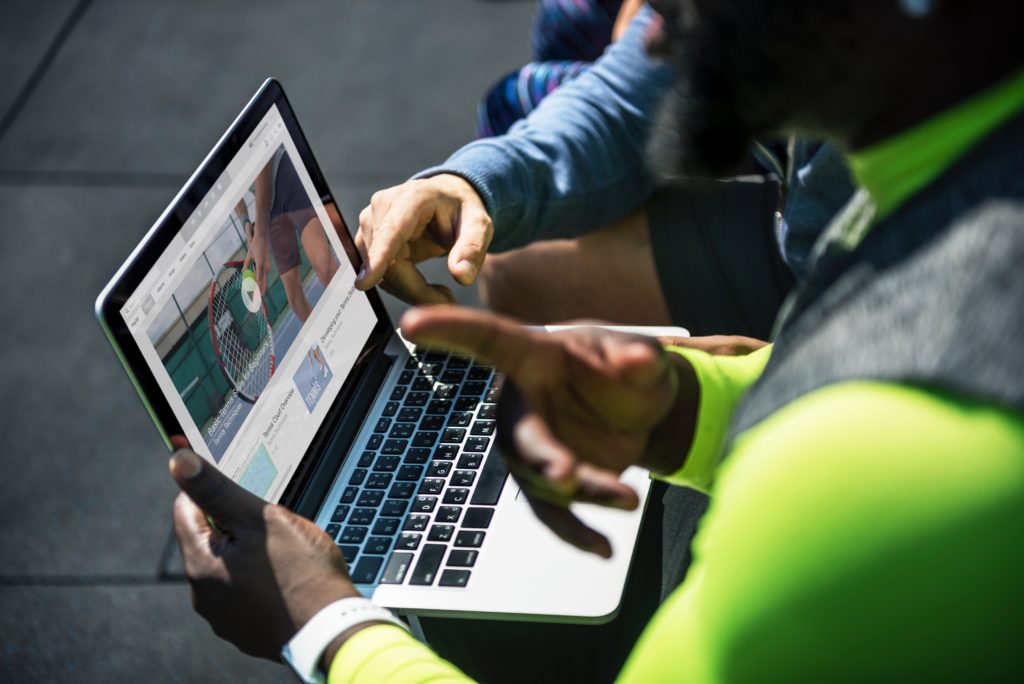 Become a Brand with Confidence Online.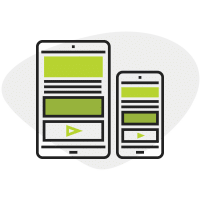 1. Talk to us About Your New Website
Schedule a conversation with us to talk about your goals and objectives for your business.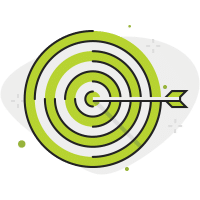 2. Get Your New Business Website
We build your website on our custom WordPress platform designed specifically to get you found online.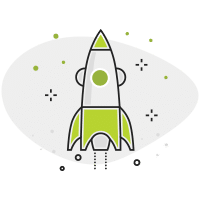 3. Keep Growing Your Business
You can focus on growing your business while your new website just performs marvelously.
Professionals Managing and Maintaining Your Website.
You will have Peace of mind knowing we're there for you.
Hosting server(s), platform upgrades and SSLs are covered.
WordPress plugin costs and web platform costs are included.
Technical support for servers and a bug-free website is included.
You will have access to Robojuice podcasts, blogs, newsletters.
Advice and estimates when you need help with content or new features.
Get Your Business Website
Start a conversation with us and get rolling on your new business website.