GET YOUR WORDPRESS WEBSITE
GET FOUND ON GOOGLE
GROW YOUR BUSINESS
Is Your Website Struggling to Support Your Business?
Is your website not generating the leads you expect?
Did you try a DIY website for your business?
Is thinking about your website, Google and SEO stressful?
Are you unsure if WordPress is the right solution?
Was your last ad spend with Google or Facebook a money pit?
Are customers struggling to find your website online?
We Craft WordPress Websites for Great Clients Get the Right Website for Your Business
We make websites that get you new customers
Get more prospects for your business.
Partner with a group of web professionals.
Enjoy a website that can grow with your business.
Get a Google-optimized WordPress website.
Experience a blazingly fast mobile & desktop website.
Use words that connect with your customers.
Know that your website is secure and maintained.
We work with all types of businesses: Realtors, builders, agencies, restaurants, childcare, schools, contractors, electricians, plumbers, services providers, healthcare, dentists, landscaping, and gyms to name a few.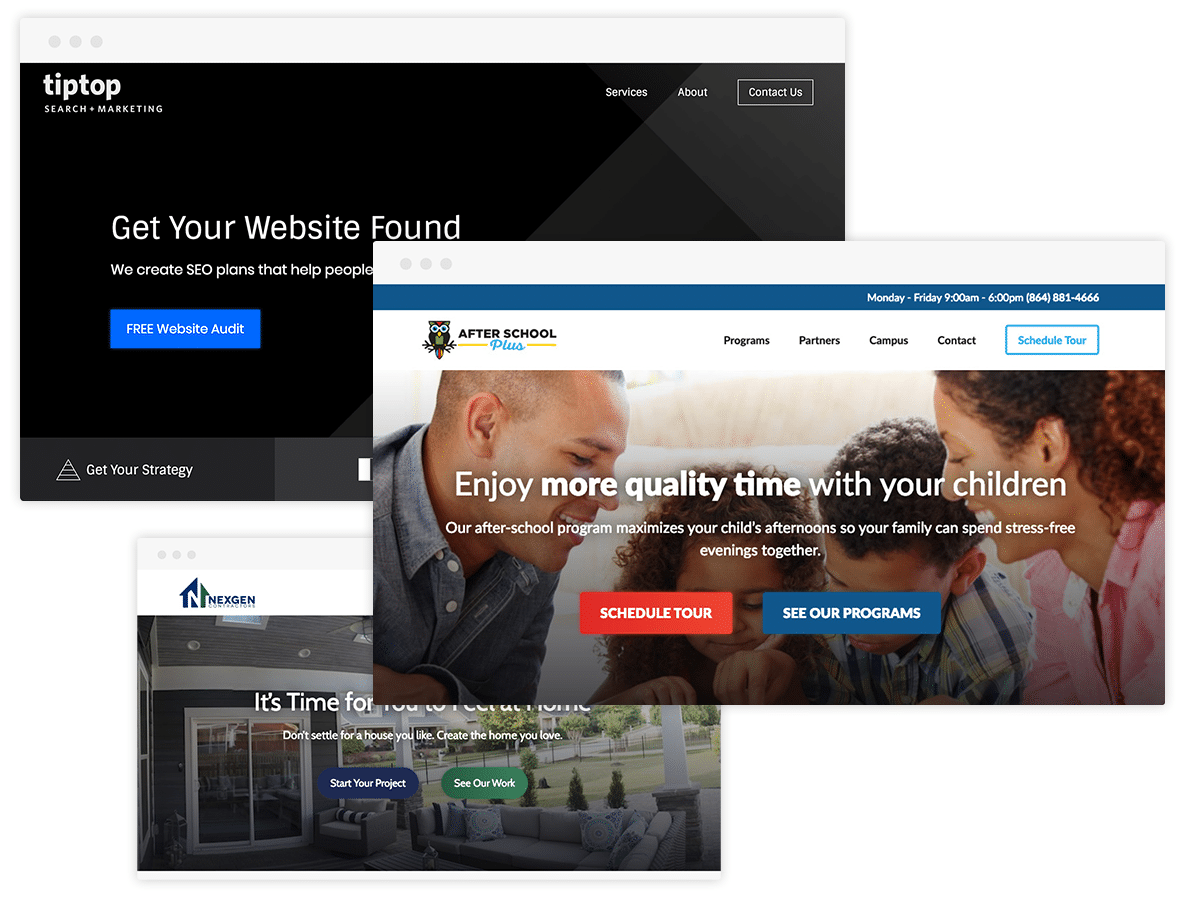 Why Should I use WordPress for My Business Website?
Here are a few reasons Robojuice builds business websites with WordPress.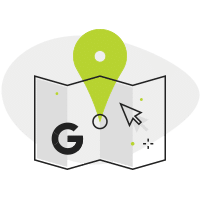 Google & SEO
WordPress sites rank better on Google search results. Google even contributes updates to the WordPress platform.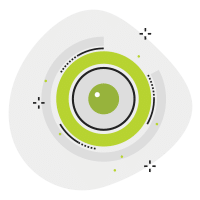 Security
WordPress runs over 30% of websites making it the most tried platform on the market. Trusted by Microsoft and The New York Times.
Your Experience
WordPress makes it easy to add content to your site so your site can have as many landing pages as needed.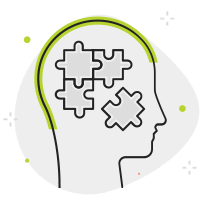 Learning & Education
Not all platforms are easy to understand and use. WordPress is. There is a huge knowledge base information online about WordPress.
10,000+ Websites Run on Robojuice Code
Robojuice is a leader in the WordPress community with thousands of websites running on plugins, sites, and frameworks we've crafted.
We know a thing or two about WordPress. Not only do 10,000+ websites run on the code we have written we also speak at WordCamps and train other companies on WordPress.
With our knowledge of WordPress, we know how to best guide your business through the technical and marketing challenges you face. With our guidance and support, you can focus more on your business and know that your WordPress website is in the right hands.
Will Robojuice and WordPress Help Grow My Business?
Yes. WordPress is the leading Google preferred website platform. A WordPress website combined with the Robojuice conversion based approach can connect your business with more prospects and help grow your business.
1. Can I Manage and Create New Pages for My Robojuice WordPress Site?
Yes. All Robojuice business websites can be managed by you through your website's admin portal. You can edit, add, and remove pages yourself. However, most of our clients work with us to create their content so that it gets prospects and ranks better on Google.
Editing pages on our business websites is also very easy and there is little you can do to break your site. We build your site using our custom WordPress Framework TypeRocket. TypeRocket provides a great user experience trusted by hundreds of other companies and 1,000+ websites.
Our page creation tools are not complicated so you can feel confident that the pages you make will look great and work as expected.

3. Can I use WordPress Without a Blog or Blogging Features?
Blogging is not a required feature of WordPress or your business. However, if you can strategically blog yourself or hire Robojuice to plan and blog for you it will significantly help your Google rankings.
Google likes to see an active website. Blogging is a great way to show Google your WordPress site is active and filled with recent, relevant, and engaging information.
4. Can I Install and Use WordPress Plugins With A Robojuice Website?
Yea and No. Not all WordPress plugins are safe. Most sites are hacked because a plugin was installed without being vetted by an expert. Our clients don't install plugins we have not approved. A hacked site can result in Google dropping your WordPress site from its results and damage your companies image.
5. How Much Does It Cost To Host a WordPress Website Myself?
The WordPress software itself is free but a WordPress website is not and that can surprise businesses with unexpected costs. Some of these unexpected costs include paid third-party plugins, website hosting, security audits, email systems, support, and SSL/TLS certificates. All of these combined can cost you from $800 to $4,000 per year. If you are shopping around for your next WordPress website keep this in mind and ask about them up-front.
At Robojuice, our support plan covers the unexpected costs so you don't stress about them. Plus when your site is managed by us you get access to choice third-party plugins Gravity Forms and WP Rocket for free.

6. Is WordPress The Right CMS for Me?
There is no one-size-fits-all solution in technology. Not even WordPress. However, for 90% of websites it is the right fit:
WordPress is the leading secure CMS, ranks better on Google results, and will help grow your business.
WordPress is the most powerful content management system on the market today.
Over 30% of the internet runs on WordPress making it the most tired and true platform.
Do you have more Questions?
If you have more questions check out our business website FAQ.
Become a Brand with Confidence Online.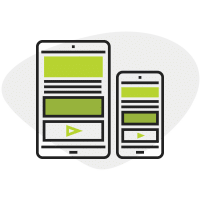 1. Talk to us About Your New Website
Schedule a conversation with us to talk about your goals and objectives for your business.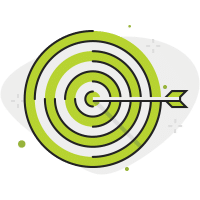 2. Get Your New Business Website
We build your website on our custom WordPress platform designed specifically to get you found online.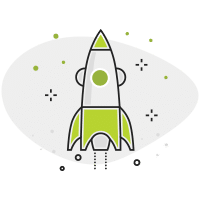 3. Keep Growing Your Business
You can focus on growing your business while your new website just performs marvelously.
Professionals Managing and Maintaining Your Website.
You will have Peace of mind knowing we're there for you.
Hosting server(s), platform upgrades and SSLs are covered.
WordPress plugin costs and web platform costs are included.
Technical support for servers and a bug-free website is included.
You will have access to Robojuice podcasts, blogs, newsletters.
Advice and estimates when you need help with content or new features.
Get your WordPress business website
Start a conversation with us and get rolling on your new business website.